Quality, Custom Services You Can Count On!
Our Story
High Quality Residential & Commercial Painting and Renovation Solutions since 1990
MDB Painting Services
MDB Painting, Inc. is a Painting Contractor specializing in Commercial Painting & Residential Painting in the Ashburn Virginia and DC area.  We also provide Furniture Restoration, House Remodeling, Deck Repair and Installation, Design Consultation, Office Buildouts, Power Washing and many, many other services.  For a complete list of Services MDB Painting provides, please visit our Services Page.
About Us
MDB Painting, Inc. is a fully licensed and insured Virginia certified small business, family owned and operated, employing over 20 employees.  We are committed to 100% customer service and satisfaction from a customer's initial phone call to the final walk through of a completed project, no matter the size of the project. This policy contributes to the fact that the majority of MDB Painting, Inc.'s business is referral-based from past, satisfied clients who have experienced the high level of customer service and quality craftsmanship that is consistently maintained throughout our company.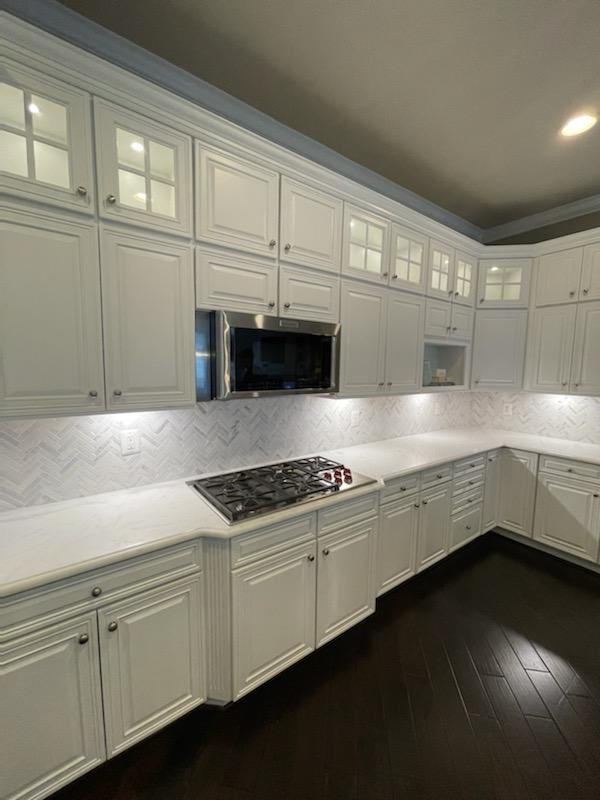 Corporate Information
MDB Painting was established as a sole proprietor in 1990 and incorporated in 2000, in Loudoun County, Virginia.  We started as a home-based business with only 2 employees.  However, as Northern Virginia began to grow, MDB Painting, Inc. began to grow as well.  Word of mouth spread quickly about the excellent customer service, quality workmanship and custom services MDB Painting, Inc. was providing.  By year 2000 MDB Painting, Inc. became incorporated in the Commonwealth of Virginia.  An increased demand for quality residential and commercial contracting services prompted us to establish a permanent office location in Ashburn, Virginia.  This move afforded us the opportunity to serve more customers throughout Northern Virginia and Washington, DC  while still keeping the feeling of a family- owned small business.
Giving Back To The Community
MDB Painting, Inc. also believes in helping out the community. We have been involved in many community projects  (both as active participants and monetary contributors) including Loudoun County youth sports, local schools, Keep Loudoun Beautiful and ABC's Extreme Home Makeover, just to name a few.  Customers will consistently see MDB Painting, Inc.'s logo at major charity events.  MDB Painting, Inc. is grateful to do business within a wonderful community and chooses to give back in appreciation for what the community has given to us. MDB Painting, Inc also offers discounted pricing to active/former military personnel, 1st responders and seniors.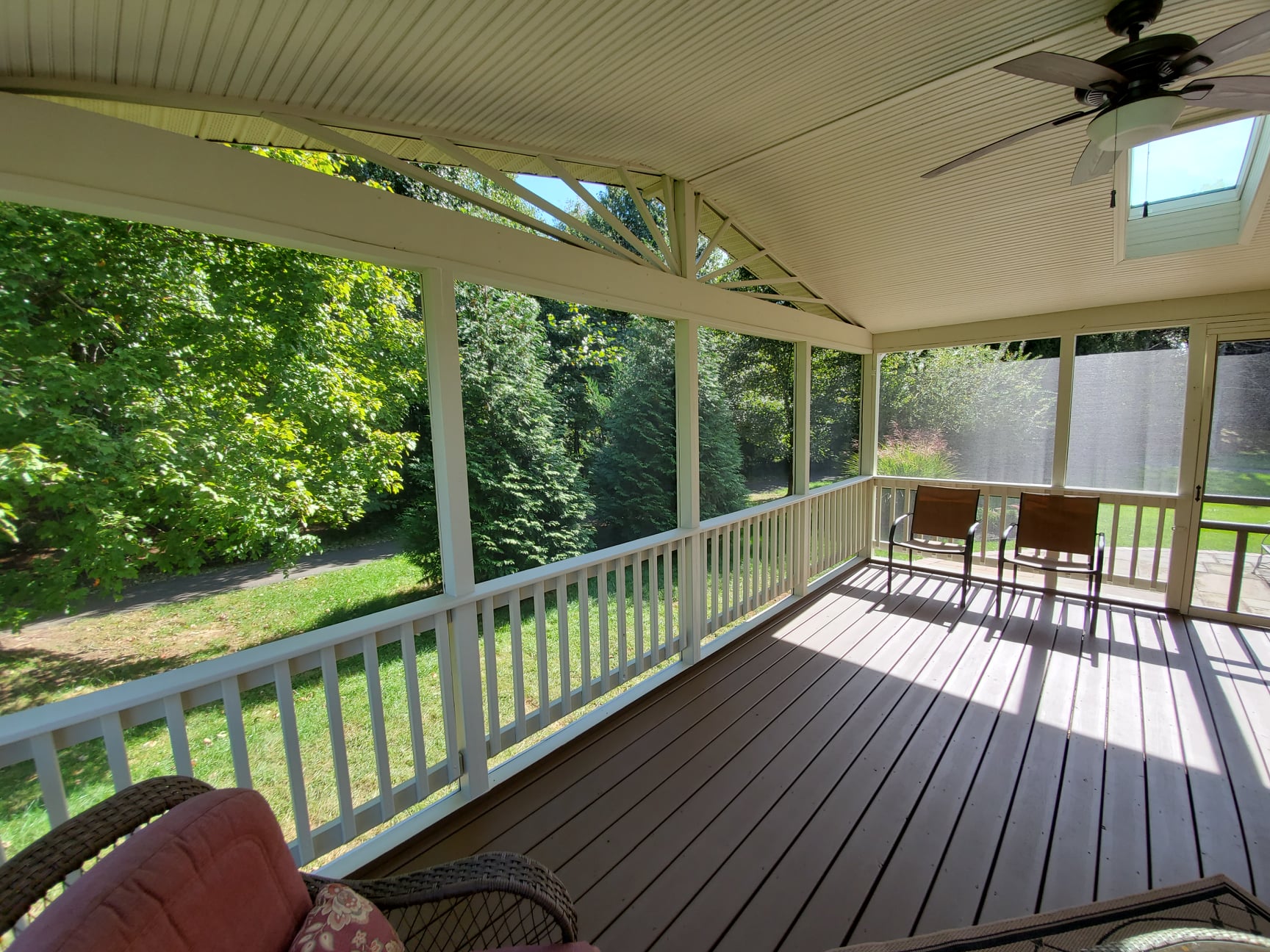 Years as a Family Owned Business
Quality first
Mission Statement
MDB Painting, Inc.'s goal is to provide quality workmanship and custom services to all of our customers. MDB Painting, Inc. strives to maintain this mission each and every day and is committed to 100% customer satisfaction. We are excited about our future and the abundance of possibilities it holds for us and our employees.  We continually strive to increase and improve the services we can provide our clients such as recently becoming certified by the EPA to test for and remove lead based paint.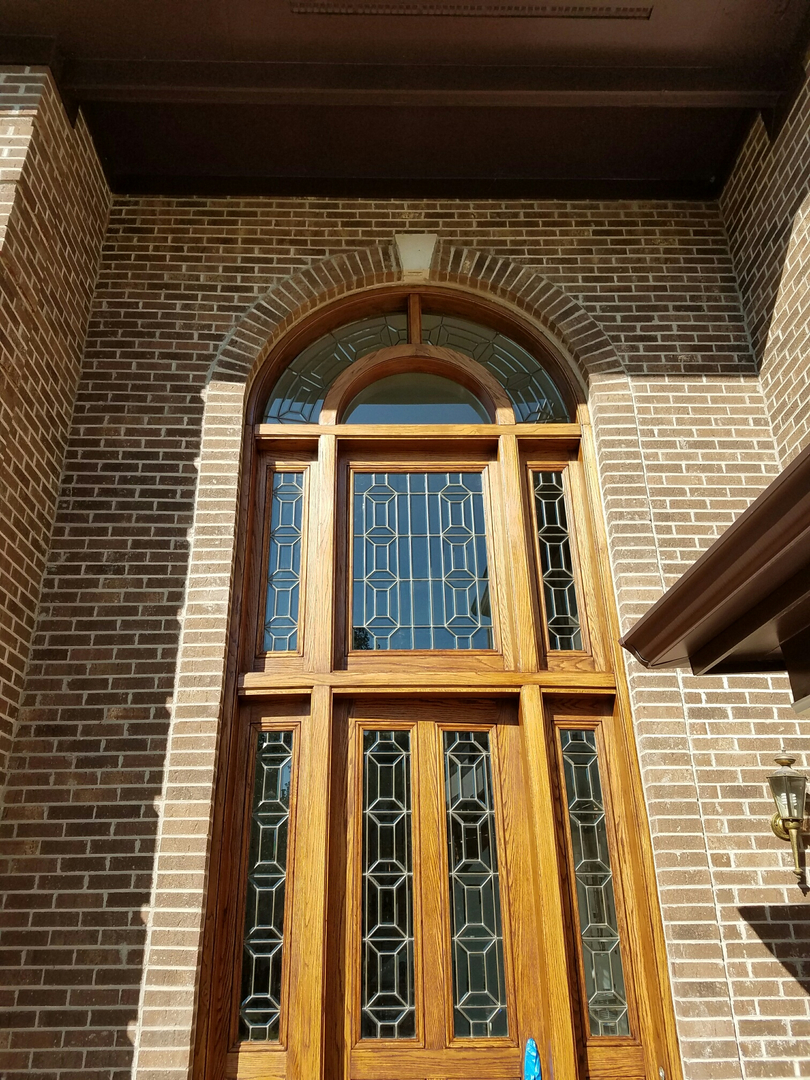 Getting it Exactly Right
Want to paint a room the same color as your favorite T-shirt?  Let us bring your room to life with our custom color matching!!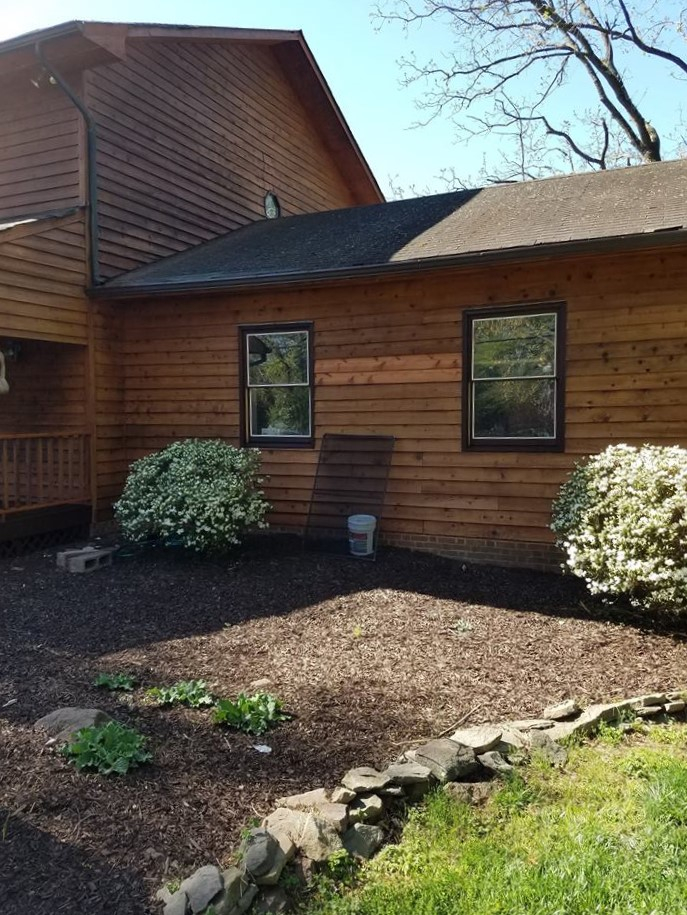 Spruce It Up
There's no reason your exteriors can't match the vibrancy of your interiors.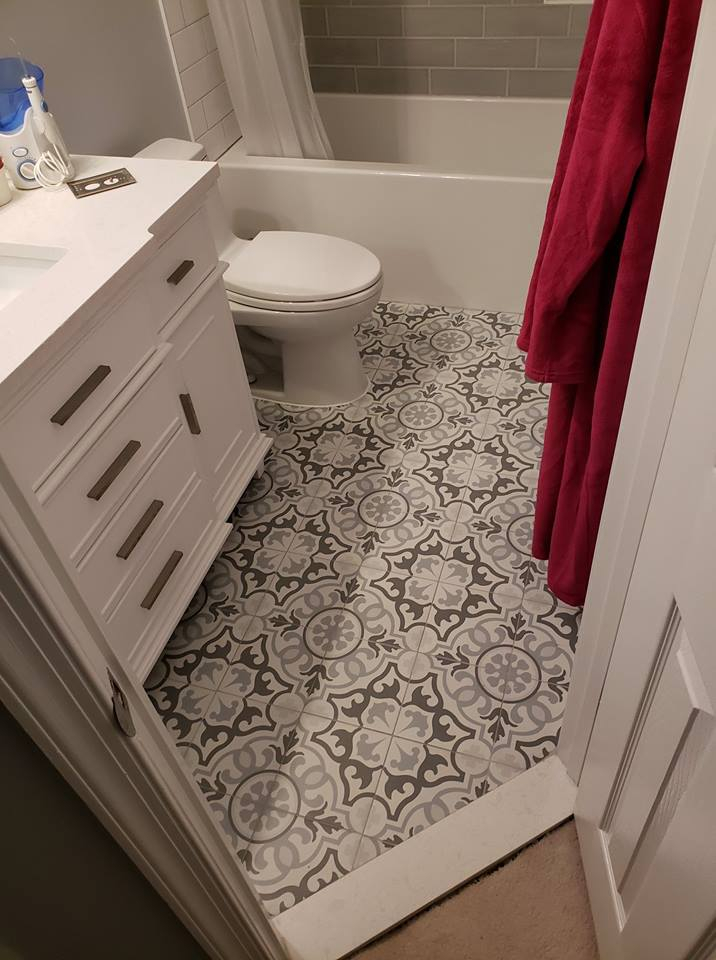 Color Matters
Every year, companies analyze consumer responses to color choices. Leverage that research to improve your business.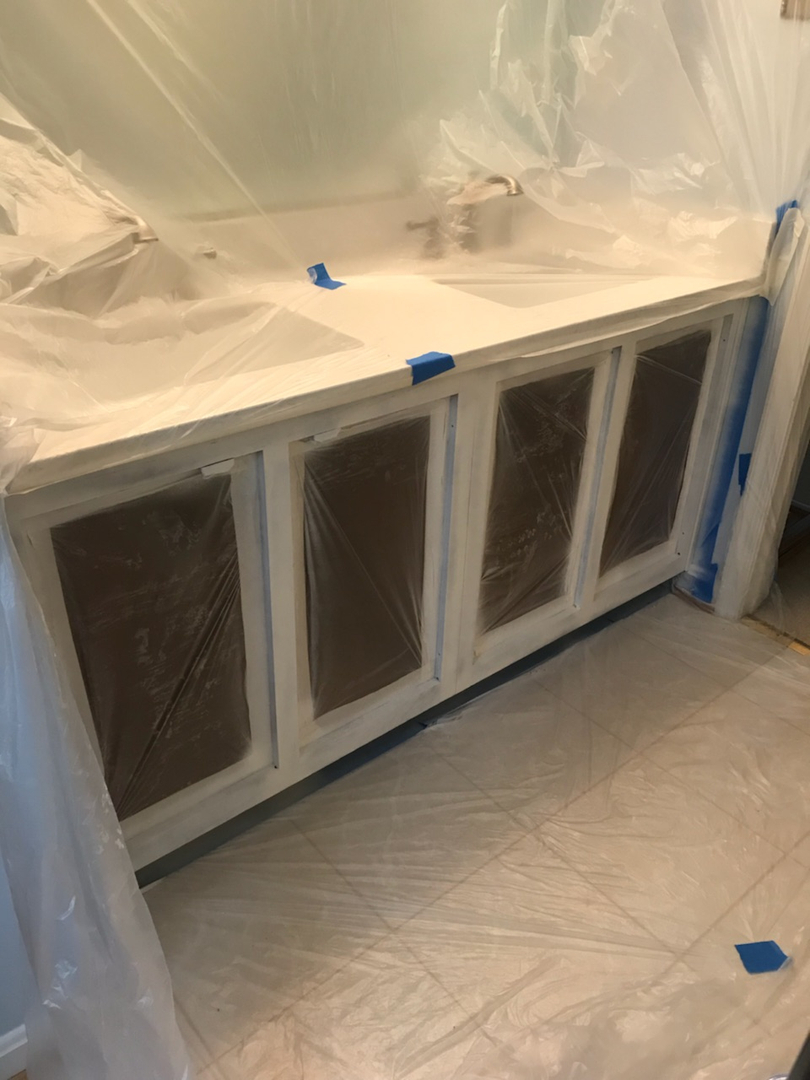 Paint Removal
We know how to put it on, but we also know how to take if off.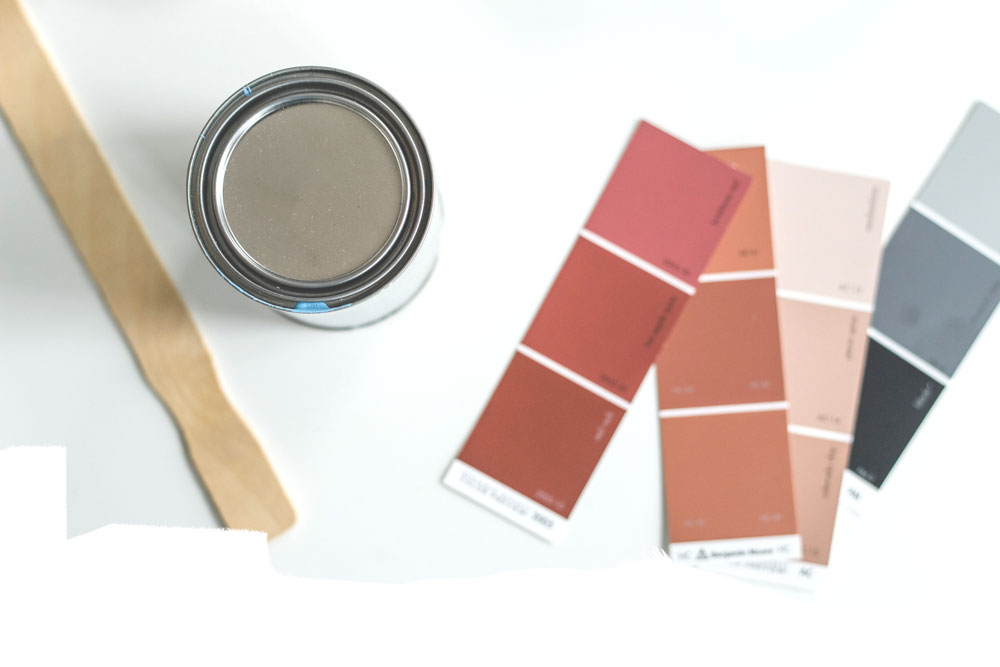 About Us
License and Insurance Information
MDB Painting, Inc. is licensed in Virginia, Washington, D.C., Maryland and Coming Soon, North Carolina.  We are a fully licensed and insured Class A Virginia Contractor, We are members of several organizations including the Better Business Bureau (BBB) of Metropolitan Washington DC Area, Loudoun County Chamber of Commerce (LCCC), and the Painting and Decorating Contractors of America (PDCA).  VA License #2705090219